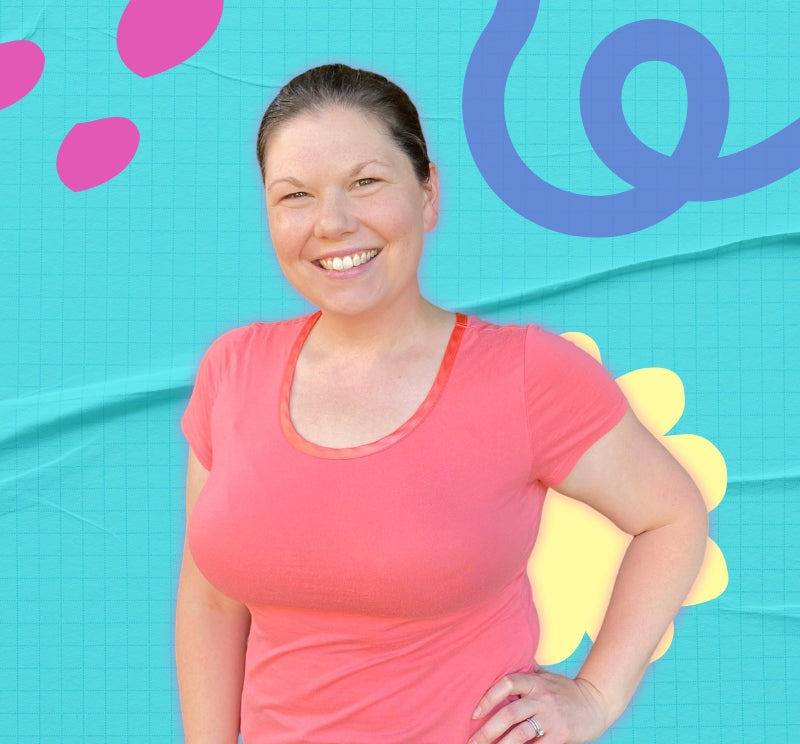 Hi, I'm Stephena
Throughout my motherhood journey I found several baby essentials that fell short of my needs. Determined to find better solutions, I put my passion for sewing to use and began creating solutions. As a former Army Nurse and mom of 4, versatility, functionality, durability, and safety are of utmost importance to me.  The safety of your Little Love is of top priority, so I ensure my products meet the strict safety standards set by the Consumer Products Safety Commission.  I won't create anything that I haven't or wouldn't use on my own kids and I hope you enjoy them with yours 😊
What you can expect from our products
Safety

Safety is our top priority. All of our products are made to meet CPSC safety requirements and go through quality control tests.

Versatile

Growing kids and buys lives makes for diverse needs. Each of our products are designed to meet multiple needs to save time, money, and stress.

High Quality

Our products are handmade here in the USA. We source amazing fabrics and take care to ensure quality in our craftsmanship.

Long Lasting

Since we use quality materials and craftmanship, our products are built to last for years and kids to come. I've been using them for years with my own kids.